Providing Senior Home Care Services
Best Home Health Care Agency
in Western Massachusetts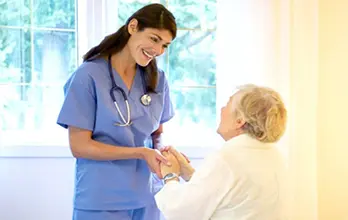 Personal Care
We provide personal care and support in ways that have a positive outcome for our clients.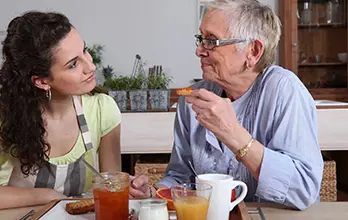 Homemaking/Companionship
We help our clients stay in the comfort and privacy of their own homes.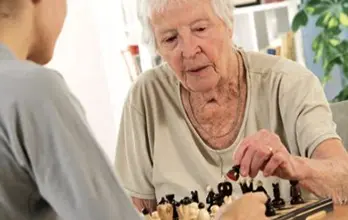 Alzheimer's/Dementia
We engage our clients to stay as alert and active as possible.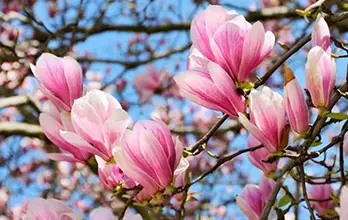 Hospice Care
We are there to help and support you to make sure your loved one is relaxed, calm, and comfortable.
We offer a wide range of support that will be customized to meet your loved ones needs. Our team works directly with you to come to the best solution to provide the best care possible with kind, competent, professional support.
To provide great care, always encourage and promote independence with acts of kindness and compassion, "one person at a time."
We offer honest and reliable care, and we like to think we do it right. But, don't just take our word for it--our clients, family members, and fellow peers in healthcare give us rave reviews!
Whether it's our quality, friendly service, or the honesty and value we bring to every interaction, our clients love us.
What People are Saying About Us
Don't just take it from us, let our clients do the talking!